Buy and download cartoons and illustrations by cartoonist René Bindslev!
RB Cartoon Service online catalog containing funny cartoons and humorous illustrations are available at budget-friendly rates. Cartoon can be used in newsletters, newspapers, magazines, books, presentations, greeting cards, social media, websites and much more.
Please visit my website RB Cartoon Service to browse my cartoons and illustrations.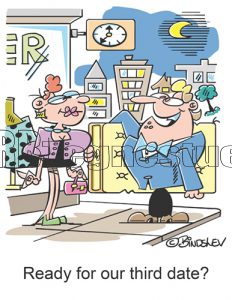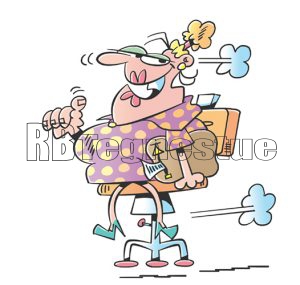 Custom cartoons and humorous illustrations!
Custom cartoon humorous illustrations can be created for commercial projects.
Whatever your project is can cartoonist René Bindslev can create the cartoons or illustrations in black and white or color which you might need.
To se more of my custom cartoons and my rates please visit RB Cartoon Service Prices custom cartoons
About the cartoonist
René Bindslev is a fulltime cartoonist whose daily cartoon and illustrations are published in newspapers, magazines, newsletters, books, greeting cards, social media and commissions for companies, organizations and private individuals.
René specializes in creating panel cartoons, but he also draws cartoon strips and funny illustrations all of which are sold worldwide.
Cartoons are available at budget-friendly rates. Cartoon can be used for your newsletter, presentations,  greeting cards, Facebook page. Social media, e-mail messages, advertising, publications, employee manuals, training materials. Client communications, calendars, banner ads,, brochures, flyers and more.