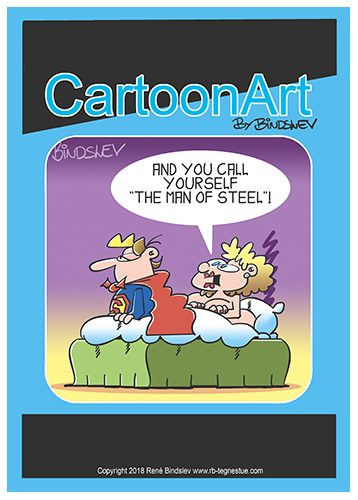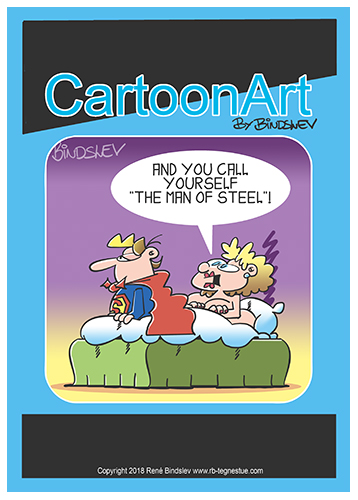 Cartoon poster for printing on your own printer. The poster is in a4 size, but can also be printet in a3 size.
It is not allowed to use the poster for commercial projects, but only for private purposes.
If you need a poster for a commercial project please contact us on mail.