About cartoonist René Bindslev Contact Buy cartoon mugs Buy cartoon posters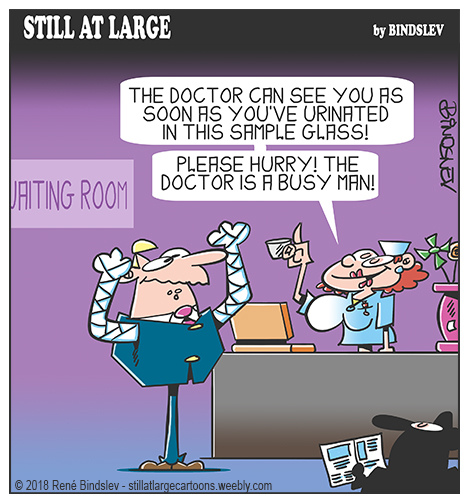 My cartoons and illustrations are available for magazine, newspaper, newsletter, presentations, advertising, publications, calendars, Facebook page, social media, e-mail messages, banner ads, greeting cards, brochures, flyers and more. To buy cartoons please visit www.stillatlargecartoons.weebly.com or order custom cartoons please contact me.
You can also buy my cartoons on www.cartoonstock.com www.toooagent.com

Just use the links above to see and browse my cartoon
on Cartoonstock or Toonagent.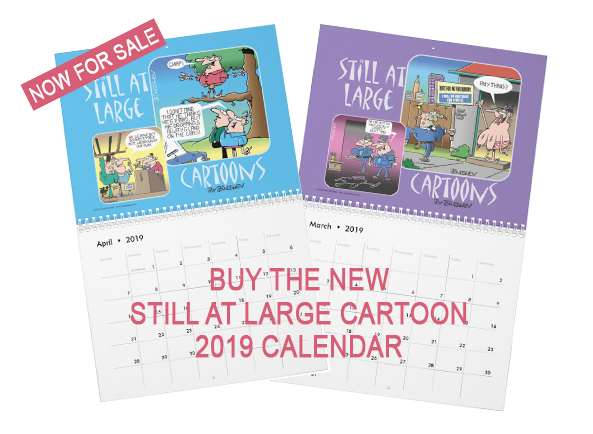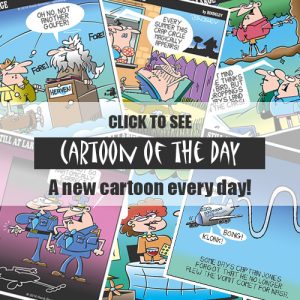 I'm really happy that so many likes my daily cartoons, especially now where most cartoonists is struggling to sell there cartoons to newspapers and magazines. I'm very happy and grateful for your support - it means a lot that you support cartooning.
If you want to support cartoonists and cartooning further you can do that by next time you vant to buy a printed produkt from Zazzle buy through a cartoonists zazzle webshop. By doing that the cartoonnist will earn a small percentage of sales. It will not cost you extra to do that and you don't need to buy the cartoonists cartoon products - you can make your own product containing your own design and photos.
You can buy through my zazzle webshop by using this link:


Happy and grateful for your support - Thank you